Netstrata Brochures
A Guide to Serving on a Strata Committee
For owners and Strata Committee members to assist in their understanding of what the roles, duties and responsibilities of the committee are and how they relate to the operation of the Owners Corporation.
Building Management Committee Guide
Read about BMC structures, that are typically used when different usage types occupy the same building.
Fire Compliance and Your Strata Scheme
Information on minimum provisions for fire safety and compliance in strata schemes.
Netstrata Client Web Portal Guide
CN Version 网站端口
Find out how to access the portal and how to effectively use it to stay up to date.
Understanding Strata Maintenance
Plans, responsibilities and everything else you need to know about strata maintenance.
Strata Legislation and Reform 2016
Summary of the significant changes to legislation and how this will impact the administration of strata properties.
Strata Living Newsletter – Winter 2016
This edition has information on tax depreciation, common scams, how to stay warm in winter and much more.
---
Online Articles
Strata Living – What you need to know
Whether it's a Residential, Commercial, Retail or Industrial property, this is the NSW Office of Fair Trading's essential guide to everything you need to know about your rights & responsibilities of owning a lot within a strata scheme.
Community & Neighbourhood Schemes
The NSW Office of Fair Trading's official publication to owning and living in a Community Title Scheme, including all you need to know about neighbourhood and precinct schemes.
Strata & Community Mediation
Having a dispute within your scheme? If we can't help you, the Office of Fair Trading's step by step guide to dispute resolution and mediation might provide the answers you're looking for.
Buying into a Strata Scheme
Even if you've already purchased, this is another useful guide to the do's and don'ts of acquiring and owning a strata property.
A guide to Building Standards and Tolerances
Ever wondered what constitutes a warrantable building defect? The NSW Office of Fair Trading has done the hard work for you with their overview of what's considered to be acceptable building practices in class 1 & 10 residential buildings.
Achieving Smoke-free Apartment Living
An information kit for strata title accommodation owners, agents and tenants produced by the Cancer Council of NSW.
---
Government Resources
NSW Civil and Administrative Tribunal
NCAT's Consumer and Commercial Division can hear and determine disputes about strata and community schemes.
NSW Council Links
A list of all NSW councils with links to each council's website.
NSW Office of Fair Trading
Plenty of information and resources relating to Strata Title in NSW.
Strata Schemes Management Act 2015
Access the current legislation for Strata Schemes in NSW. Find a list of all legislation here.
---
Your Strata Questions Answered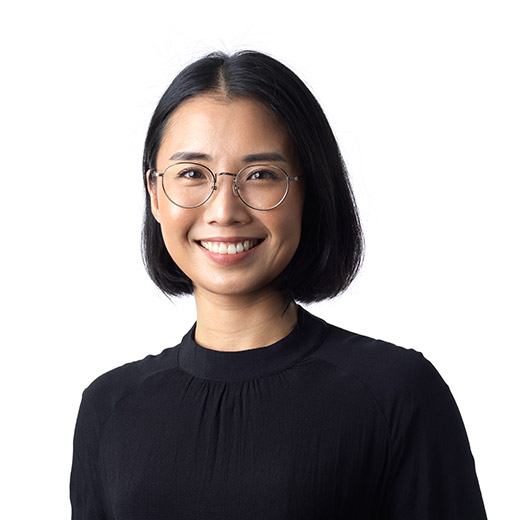 Can I manage my own strata?
Is strata the same as body corporate?
What does a strata management company do?
What qualifications do you need to be a strata manager?
How much does a strata manager earn?
---