Consultancy for Each Stage of Your New Project
Your new development consultancy team bring many decades of strata and community title management experience to the setup and consultancy service offered by Netstrata. As a team we are committed to service excellence on each new development that we consult on.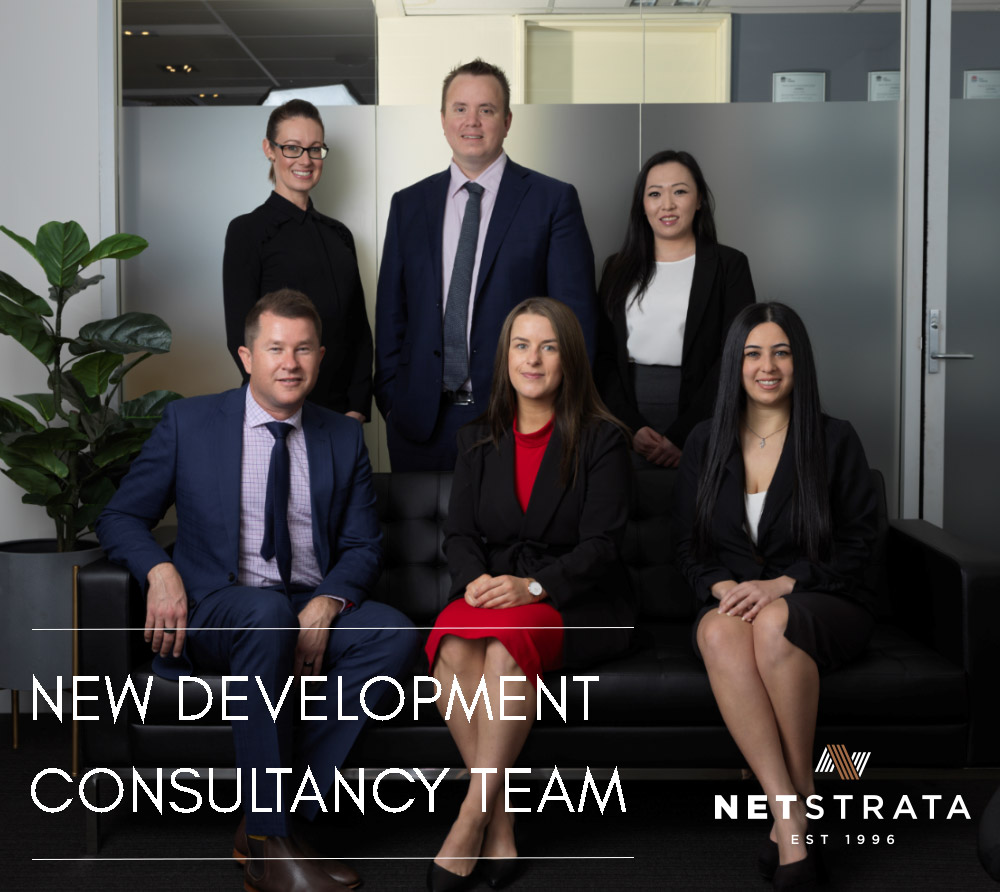 Request a Quote
Call Us: 1300 638 787
The most rewarding aspect of strata management is witnessing the journey from plan to completion.
At Netstrata, we transition projects from developers to new owners, streamlining to make the entire process easy and pain-free for all parties.
We foster ongoing relationships with clients to ensure they're well supported into the future.  It makes me proud to watch concepts come to life and to play a role in managing communities and buildings for years to come.
– Jeremy Stone
The team at Netstrata know how important it is to setup a scheme correctly from the start to ensure that it has the structure to be well managed into the future and offer a setup service for developers.
With a dedicated and highly experienced director assigned to your project, we work with you to provide comprehensive management solutions
1 – DEVELOPMENT CONCEPT & PLANNING
Consulting on the possible titling structures for your project
Providing levy estimates for the sales campaign
Consulting on by-laws, strata management statement, considering development DA drawings from a strata point of view with your project team to ensure your project vision becomes reality upon completion
2 – SALES MARKETING & CONSTRUCTION
Preparing draft budgets and estimated levies for prospective purchasers
Service provider tendering such as building management services, cleaners etc. to ensure a realistic budget
Preparing strata marketing materials for project marketing teams
Attending project launch events
Responding to any strata questions from potential purchasers
Supplying advice on best use of common property, management statements and by-laws
3- REGISTRATION OF STRATA SCHEME & SETTLEMENT
Arranging strata insurance quotes
Arranging open days in conjunction with pre-settlement inspections
Responding to strata related questions and queries on pre-settlement day
Preparing Welcome Packs for solicitors to include in settlement packs
Attending to strata-related questions and queries on pre-settlement day
Issuing Section 184 certificates in preparation for settlements
Chairing the inaugural general meeting with the original owner
Arranging strata insurance covers
Providing contractors with information and resources to ensure they're ready to start as soon as the new owners move in
Preparing the initial budget
Arranging capital works fund report
Managing the commencement of the building manager and cleaner onsite
4 – FIRST ANNUAL GENERAL MEETING
Preparing, managing and running the first annual general meeting of the Owners Corporation
Arranging the signing of contractor agreements with the strata committee
Ensuring the developer and builder are meeting the legislative requirements by providing the handover documentation including initial maintenance schedule
Ensuring a smooth transition from developer to Owners Corporation
Providing effective management in the years ahead with regular communication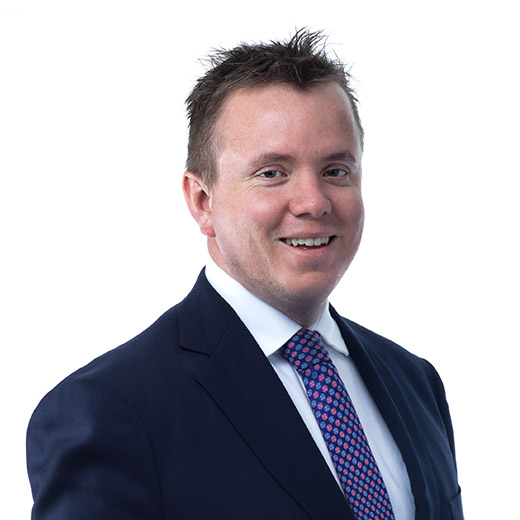 JEREMY STONE
Business Development Director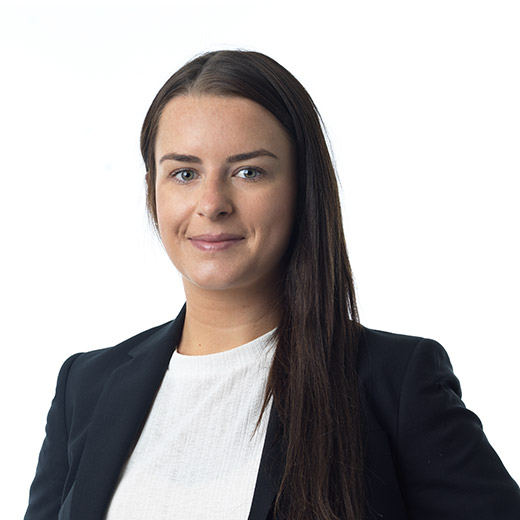 HOLLY WESTCOTT
Senior New Business Development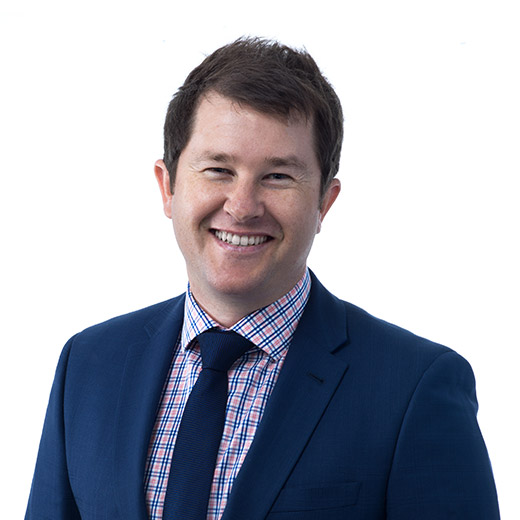 RYAN HEWIT
New Business Specialist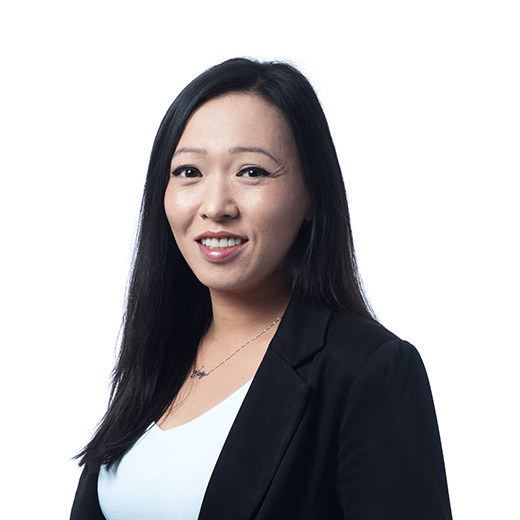 VICKY LEE
Senior New Business Specialist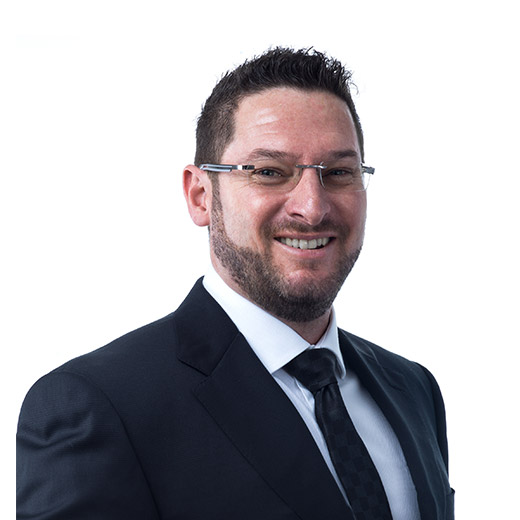 STEPHEN BRELL
Managing Director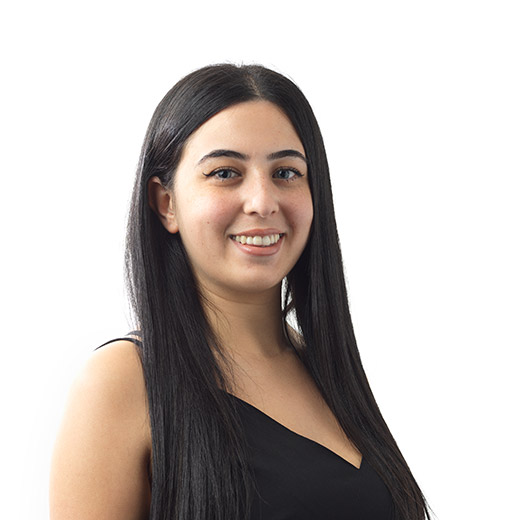 JOCELINE TABBICHE
New Business Administrator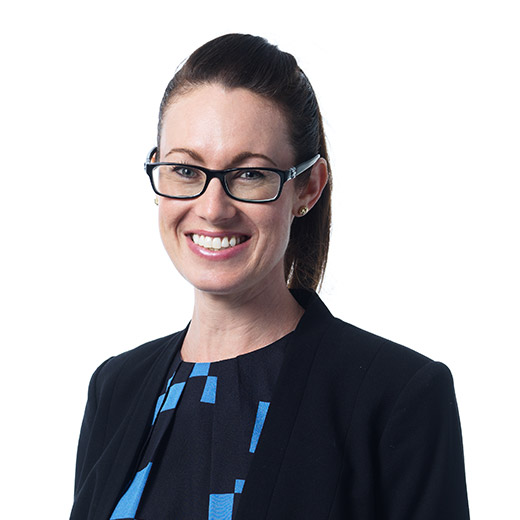 TIFFANY RYAN
New Business Specialist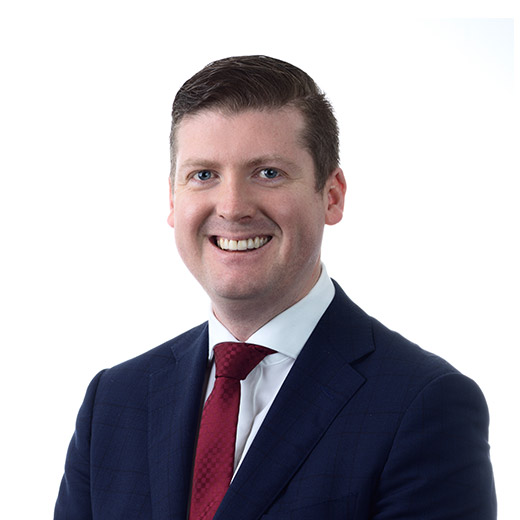 BRAD WOOD
Management Services Director