Netstrata – Your Strata Management Professionals
About Us
We think outside of the box, continually reinventing what we do and how we do it to ensure our high level of customer service is preserved. Our vision is to provide the most professional strata management service available. We do this by hand-picking our staff, empowering them with knowledge, training, mentorship and support. In return, we offer you a technologically advanced award winning company, and an adaptable, perceptive and highly qualified strata manager that has the key to unlock the possibilities of managing your Scheme in a way that is perfect for you.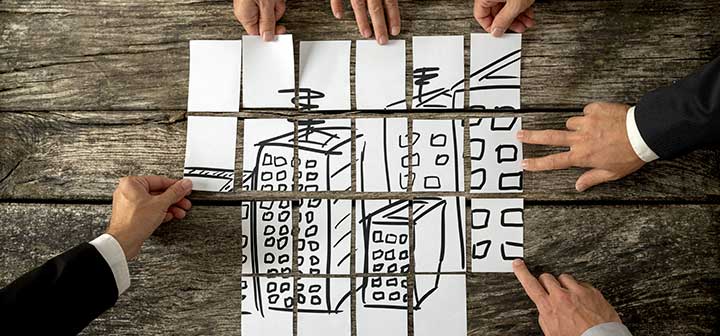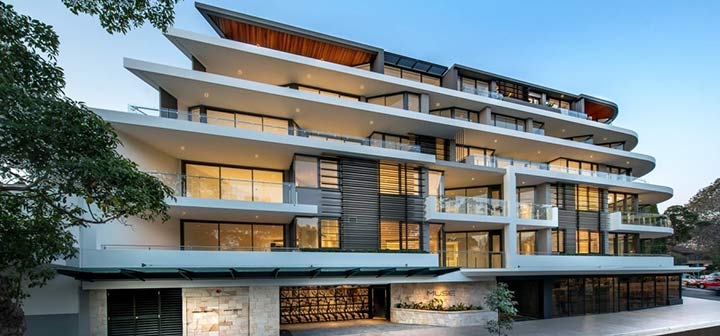 Back in 1996, Network Strata Services emerged. It was founded on the premise of providing a premium service for strata owners, utilising the strong background of accounting services that it was established from. Fast-forward to a new century, and Netstrata has since become one of the fastest growing strata management companies in Sydney, NSW. Our innovations in strata technology, strong commitment to our staff and referrals by our clients have seen us grow organically in the last 24 years, and that success is what we offer to you…
Read more →
Established in 1996
We have been providing strata services to Sydney & NSW for over 20 years. Most of our core team have been with us for more than half of that, allowing us to build an exceptional strata management company.
Dedicated Strata Manager
A dedicated Strata Manager is assigned to all schemes. This Manager will devise a custom management plan just for your scheme. You'll have 24/7 emergency access to the Manager.
Major expenditure review
After engaging our services, we'll conduct a review of all of the major expenditure items of the scheme. This will ensure your funds are working as effectively as they can.
Regular site inspections
We conduct regular site inspections of your property as a preventative maintenance detection program. The building report will be ready within 24 hours of the inspection and will cover any issues identified.
Experienced team
Our team have over 20 years' experience managing both residential and commercial properties. This includes small home unit schemes, high-rise apartments, community subdivisions, luxury properties, factory complexes and shopping centres.
Strata education guides
We prepare useful homeowner strata education guides for Owners Corporation members. These guides cover strata best practices, important security measures and how to maintain your property.
Find out how we can help make a difference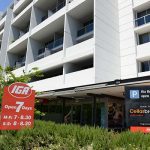 I'm sure we've all seen them on the high streets of our commercial districts – retail shops at street level, offices on the..
Read More →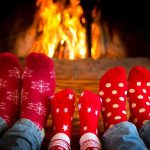 With the onset of winter, it's natural that most of us will be reaching for our thicker doonas, blankets and heaters, however as..
Read More →
With the introduction of the new Home Builder Scheme, there are now many of us who can't wait to do a spot of..
Read More →