Netstrata – Your Strata Management Professionals
No lock-in contract
We offer strata title management services without a lock-in contract. While you're free to leave at any time, we find that Owners Corporations appreciate our superior service and stay with us.
Dedicated Strata Manager
A dedicated Strata Manager is assigned to all schemes. This Manager will devise a custom management plan just for your scheme. You'll have 24/7 emergency access to the Manager.
Major expenditure review
After engaging our services, we'll conduct a review of all of the major expenditure items of the scheme. This will ensure your funds are working as effectively as they can.
Regular site inspections
We conduct regular site inspections of your property as a preventative maintenance detection program. The building report will be ready within 24 hours of the inspection and will cover any issues identified.
Experienced team
Our team have over 20 years' experience managing both residential and commercial properties. This includes small home unit schemes, high-rise apartments, community subdivisions, luxury properties, factory complexes and shopping centres.
Strata education guides
We prepare useful homeowner strata education guides for Owners Corporation members. These guides cover strata best practices, important security measures and how to maintain your property.
About Us
Netstrata is a leading strata management company servicing Sydney and NSW. Our unique approach to managing strata schemes delivers exceptional customer service. For properties under our care, we develop a management plan specific to the needs of each scheme and the requirements of the Owners Corporation.


We currently manage hundreds of schemes, with thousands of individual lots across a range of property types.
Our team feature 40 industry experts and 25 Strata Managers – all of whom have the knowledge and track record…
Find out more.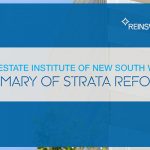 Owners Corporations and Strata committee • Section 13 sets out functions of an owners corporation, strata committee or officer of an owners corporation..
Read More →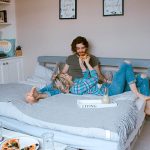 The short-term letting industry has not just caused significant disruption to the traditional accommodation business model, but has also forced owners corporations to..
Read More →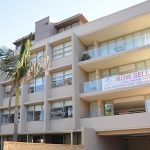 Investment properties have the potential to deliver a regular source of income together with healthy gains in capital growth. When browsing through the..
Read More →
Find out how we can help make a difference