Netstrata – Your Strata Management Professionals
Established in 1996
We have been providing strata services to Sydney & NSW for over 20 years. Most of our core team have been with us for more than half of that, allowing us to build an exceptional strata management company.
Dedicated Strata Manager
A dedicated Strata Manager is assigned to all schemes. This Manager will devise a custom management plan just for your scheme. You'll have 24/7 emergency access to the Manager.
Major expenditure review
After engaging our services, we'll conduct a review of all of the major expenditure items of the scheme. This will ensure your funds are working as effectively as they can.
Regular site inspections
We conduct regular site inspections of your property as a preventative maintenance detection program. The building report will be ready within 24 hours of the inspection and will cover any issues identified.
Experienced team
Our team have over 20 years' experience managing both residential and commercial properties. This includes small home unit schemes, high-rise apartments, community subdivisions, luxury properties, factory complexes and shopping centres.
Strata education guides
We prepare useful homeowner strata education guides for Owners Corporation members. These guides cover strata best practices, important security measures and how to maintain your property.
About Us
Netstrata is a leading strata management company servicing Sydney and NSW. Our unique approach to managing strata schemes delivers exceptional customer service. For properties under our care, we develop a management plan specific to the needs of each scheme and the requirements of the Owners Corporation.


We currently manage hundreds of schemes, with thousands of individual lots across a range of property types.
Our team feature 40 industry experts and 25 Strata Managers – all of whom have the knowledge and track record…
Find out more.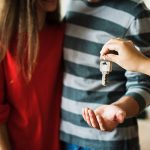 With changes that are sure to be welcomed as a step in the right direction by tenants, the NSW Government recently passed a..
Read More →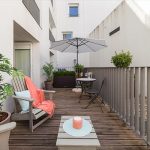 The rental market has certainly cooled in recent months; with more apartments available than people wanting to rent. Now, more than ever, it's..
Read More →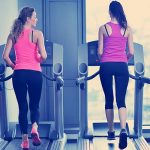 Being fit and healthy is a goal that many of us aspire to achieve. But we're time poor so finding that spare 30..
Read More →
Find out how we can help make a difference